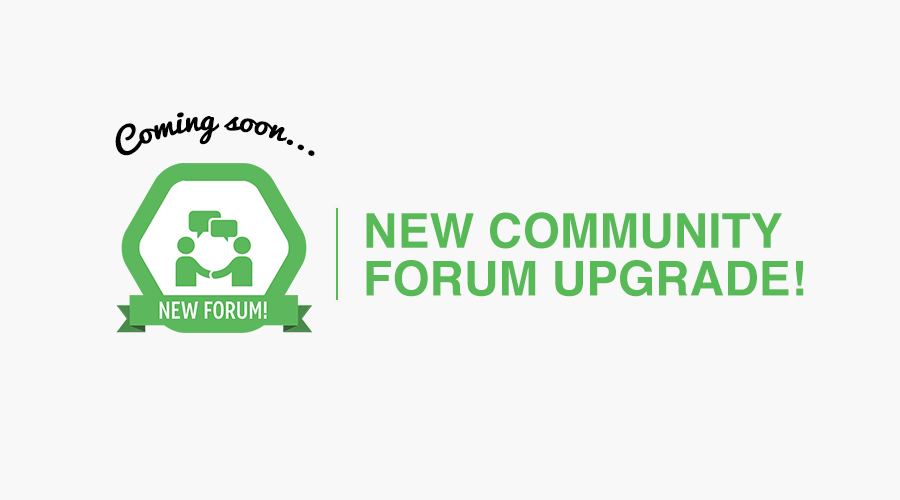 UPDATE: We've launched! Here's the announcement. 
The ULTIMATE Guitar Practice Routine
Just show up every day, and I'll tell you what to play!
Before we launched Tony's Acoustic Challenge we had an internal debate about whether a community forum would be a distraction that would fall outside the scope of what we were trying to create with TAC.
We fight against overwhelm with a passion so we've always been careful about adding features that detract from the focus of the membership offering.
As you know by now, the forum is one of the most helpful AND fun features of Tony's Acoustic Challenge.
Friendships are born there.
Inspiration and support emanate from the forums.
It's magical, actually.
Much like this unicorn…
So when we had the realization that the forums were just as important to you as the Practice Plan or Monthly Song Challenges, we began thinking of ways to improve your experience.
We wanted to remove as much friction as possible while making your experience more real time and ultimately more responsive.
The new forum upgrade will do all of this and more.
Here's a few new things you can expect:
Get real time feedback much like Facebook chat
See what's new in seconds, not minutes
Zero page reloads
Flawless mobile performance
Easily embed videos that pop-up "no distraction" style
Upload photos much easier and view in a "no distraction" pop-up
What does all this mean for you?
You'll be able to interact far more while investing a fraction of the time. Frictionless communication. The site will quickly become even more fun.
There will certainly be an adjustment period for you and we hope you'll be open minded and patient while you get used to the new forum.
We're planning the official release early next week so keep an eye out!
Your friends,
Tony, Joel, and Levi