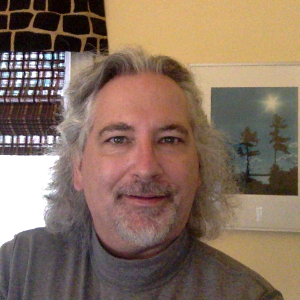 | | |
| --- | --- |
| First Name | Charlie |
| Last Name | Dozois |
| Nickname | charlie_d |
| City | Montreal area – Laval |
| State | Quebec |
| Country | CANADA |
What I'm Focused On Now

My goal over the next three months is to be able to play (and sing)  ten songs well. I also plan to learn 5 instrumental tunes to improve my playing ability.

I would love to renew jamming with people in person as well as this would motivate me more, but until this pandemic subsides, this will not be happening.
This is How I TAC

I will play at least 5 times a week. Trying for more if time will permit.  I usually play after diner or sometimes early in the morning if I get up early.

I will usually play at home in a quiet room. I was very open and happy to also play a few times a month with others to jam together, but this has been delayed for now (pandemic).