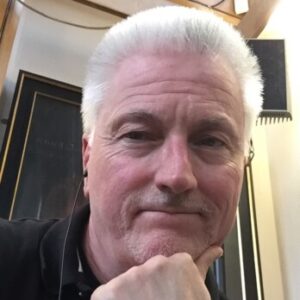 | | |
| --- | --- |
| First Name | Keith |
| Nickname | WAMGOC |
| State | England |
| Country | United Kingdom |
What I'm Focused On Now

I play chords and strum. I want to learn licks and fills.

I want my playing to be more interesting!
This is How I TAC

I try to play most days, in the morning after breakfast or before my evening meal.

A group of us get together on a Monday morning to sing and play. We play at OAP homes, socials and at the local music club.

We also play at open Mic events, small local Festivals and Parties.